We want the same thing that you want: to spread the good news of salvation to every living creature. We've held dozens of seminars all across the United States, and our method only requires an open Bible and a willing spirit.
The House to House School of Evangelism began in the summer of 2018.  We asked Rob Whitacre to serve as an evangelist for House to House/Heart to Heart and begin a full time work to train churches of Christ in how to conduct Personal Bible Studies. 
We know that most Christians struggle to find time away from their normal routines and therefore we wanted this school to be mobile, so several times each month he and his family go on the road and bring the training right to your doorstep. 
With flexible schedules that fit the local needs of a congregation and various formats that offer different levels of training, this work has taken off and seeing exciting results.  Almost daily, Brother Whitacre receives reports from the field of ongoing Bible studies and baptisms. 
Currently the school offers a certificate level course and a master's level program.  
Rob Whitacre was born in Carbondale, Illinois. He was raised near San Antonio, TX, attending the Northern Oaks church of Christ. He married Nicole of Nashville, TN, in August of 1996. They have one daughter, Hannah and one son, Jared. He comes from a God-fearing family of preachers, elders, and Bible school teachers. His education includes San Antonio College, Abilene Christian University (classes offered at San Antonio College student center), Southwest School of Bible Studies (2-year diploma), Southwest School of Bible Studies (graduate certificate in Sacred History), and Southern Christian University (B.A.). He preached for the Poole church of Christ (KY) from 1997-2002, the Hillsboro church of Christ from 2002-2007, and the Willette church of Christ, in Red Boiling Springs, TN, from 2007-2018.

In each of his works his evangelistic spirit has resulted in substantial growth. In 2018 he started and currently directs the House to House/Heart to Heart School of Evangelism where he and his family train 40 plus congregations annually how to grow. In addition, He has a deep and abiding love for foreign missions and has made over 15 trips teaching and preaching in Jamaica. He has produced in accordance with World Video Bible School several training DVD's on personal evangelism including "Does It Matter" a 60-minute Bible study.  In addition, he has recorded an entire Bible study using "Back to the Bible at the studios of The Gospel Broadcasting Network that you can use for training the saved or teaching the lost. He has authored several books including, The Old Testament Simplified, The New Testament Simplified, Believe the Bible, A Personal Evangelism Workbook and co-authored, Engage:  Rethinking How We Walk Down the Aisle, and How to Close the Study.  He holds a private pilot's license and loves to show people the beauty of God's creation from above.
Nicole is the wife of Rob Whitacre, the daughter of Gene and Nicki Wilson.   They have two children, Hannah and Jared.  She attended Freed-Hardeman University and studied elementary education. 
She now works full time in the home.  She home-schools her children, is a Bible class teacher, and regularly invites non-Christians into her home for Bible study.
She has conducted seminars for Bible class teachers and Personal Evangelism in Jamaica, New Zealand, and several congregations in the United States. 
She enjoys spending time with her family and supporting the work of her husband in training the saved to teach the lost.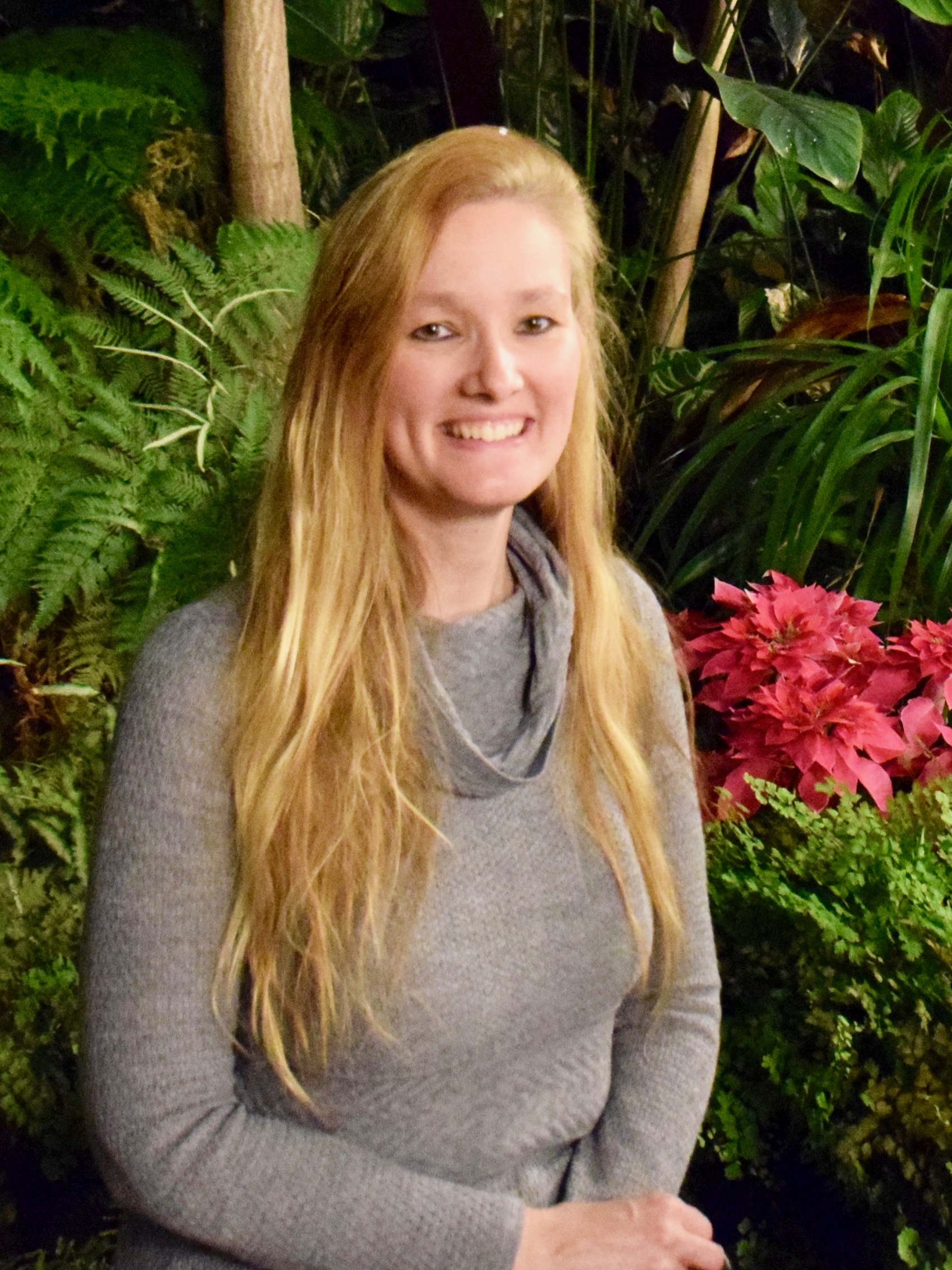 Nicole Whitacre
---
Have questions or want to schedule a seminar? We'd love to hear from you!
Email Rob